I finally got my Skybound prize pack for that Invincible contest. Was it worth the wait? Hell yea it was!
Remember, you can still get my shirt with the promo code "COMICHERO" for $17.50!
http://shop.creativeallies.com/Invincible_Power_by_Colin_Stein_Men.html
Group photo of a OSU-COM club shirt I did.
Any free time I get, I make signatures for my email at work. All are based off other logos for fun. Some of these are pretty impressive knock offs.
Tomorrow night in Norman, Oklahoma. Be there if you live in Norman, Oklahoma.

I sincerely hope that none of you live in Norman, but I know one of you is close. COLIN YOU SHOULD TOTES GO TO THIS.
I totes did.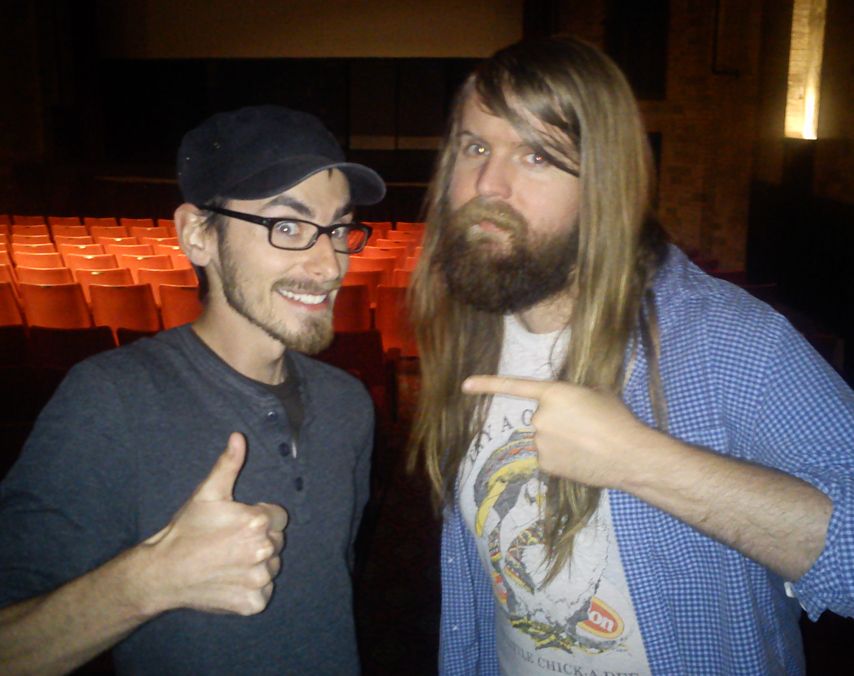 It's getting close! Please vote!
http://creativeallies.com/creations/rfg2/contests/754/design-a-t-shirt-for-invincible
https://www.facebook.com/SkyboundEntertainment/app_247436055289326
Thank you everyone who voted!